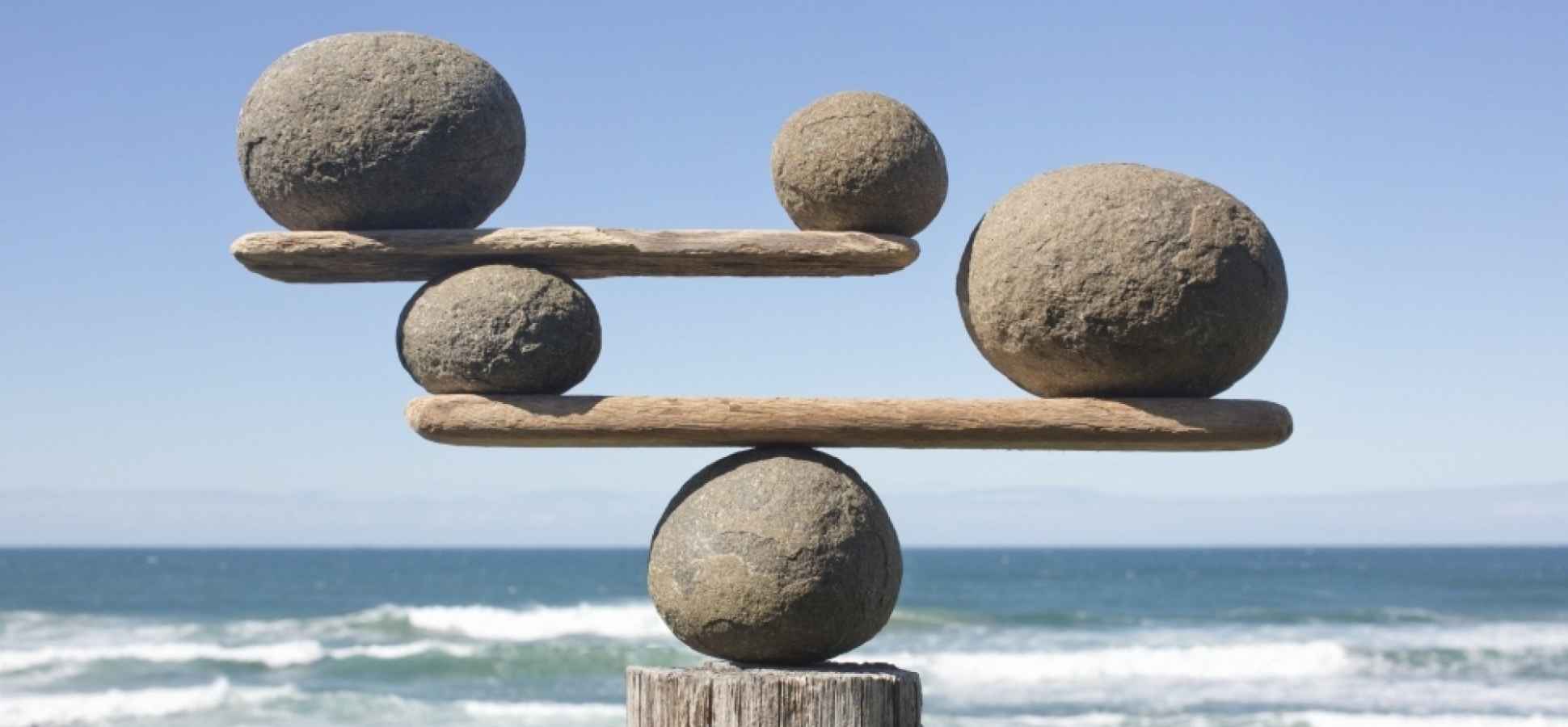 Balance Your Life With These 10 Goals
Being self-aware is one of the most important things in leading and maintaining a healthy lifestyle. The more we worry or place importance on how other people see us, the less happy we are. Everyone has a story, some heavier than others but in the end, we can't let any of our past experiences dictate our present. Stay true to yourself at all times and the rest of the story will tell itself – organically. Often, if not always, we validate our happiness with outside factors, whether it's through other people or material things. Your happiness is within you. Take charge of your life today by taking action and following these 10 goals to better balance your life.
STAY OFFLINE ONE DAY PER WEEK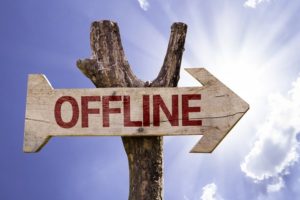 It's become increasingly important to take time away from your digital habits and/or attachments. Often times, we use the internet as an escape from our problems or even to numb ourselves. Human beings are an incredibly adaptive and resourceful species and removing access to what can be a crutch, can lead to a whole new world of wonderful, life changing things.
MEDITATE EVERY MORNING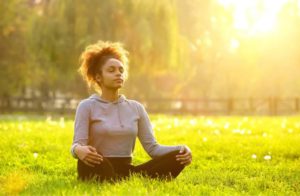 Meditation has been proven to improve awareness, decrease stress and have countless other benefits. Taking time to meditate every morning can get your day started on the right foot and give you the positive energy and confidence you need to face your day. If you need some guidance through your meditation, here's a great Spotify playlist to help you through the process.
READ 20 PAGES PER DAY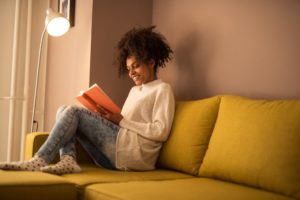 I know what you're thinking, "I read online all the time!" True, but you're reading from a computer screen and as much as technology has improved, our eyes are taking quite a beating. Give your eyes a break and pick up that book you've been meaning to read. Reading helps keep your mind sharp and often times, what you read in a book can't be found on the internet. Plus, the experience of sifting through physical pages is a stress reliever in itself. Come on, put your Amazon Prime membership to good use and grab a book today!
GET UP WHEN YOUR ALARM GOES OFF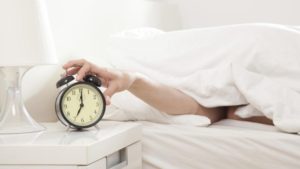 No sense in hitting the snooze button 10 times. You're just delaying the inevitable. Get up when your alarm clock rings and get a head start on your day. Waking up on time means you don't have to rush out the door. You can meditate and have breakfast in a relaxed manor and head out with a big smile on your face, another key goal to help balance your life.
LIMIT SCREEN TIME AFTER WORK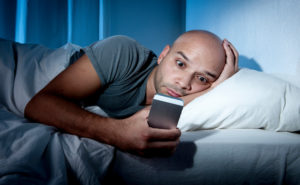 Limiting your screen time after a long work day can give your eyes and mind a well deserved break. Though we're relaxing in front of our favourite Netflix show, our eyes are still experiencing strain from staring at a screen. You don't have to deny yourself the pleasure of watching your favourite series, but put a time limit on it. If you're home by 6pm, try limiting your screen time to 2 hours before you go to bed.
START A GRATITUDE JOURNAL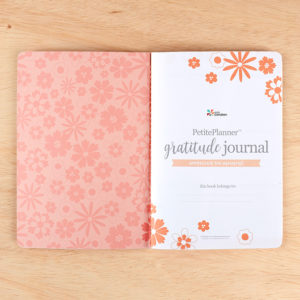 Writing down what you're grateful for is an amazing way to visualize the positive aspects of your everyday life. Inking those words to paper also helps you manifest your thankful energy, which spreads to others throughout your day. If a time comes that you don't feel the need or want to write, simply go over your previous entries and feel grateful that those things are still very present in your life.
TAKE A 'ME' DAY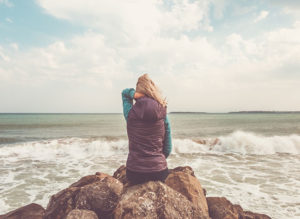 Remember to take time for yourself. In today's fast-paced world, we have deadlines to meet, extra work hours to take on and countless other responsibilities. Taking a full day to yourself will help you recharge, disconnect and re-center. A simple getaway to a nearby park, booking a spa day or even just spending the day immersed in your hobby can do wonders for the mind, body and soul.
WALK AFTER LUNCH OR DINNER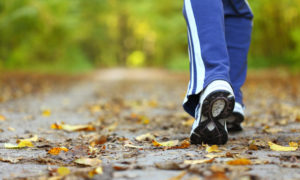 Being active after a meal does wonders for your digestion and overall health. Not only does it boost your metabolism, but you also get a chance to disconnect and get some time for yourself during your hectic day. Who knows, you may cross paths with an old friend or make a new one. Walking is an underrated activity which should be done on a daily basis and can be a key element on the road to balance your life.
SQUEEZE IN 10 MINUTES OF EXERCISE PER DAY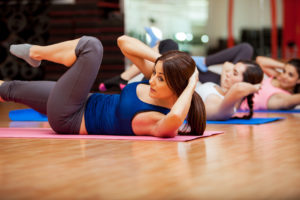 Apart from your daily walks, scheduling a workout of at least 10 minutes everyday is beneficial across the board. Get your heart pumping and sweat out some of that stress. From yoga to kickboxing and swimming to hockey, there's an activity or sport with your name all over it. Get out there, stay fit and have fun!
DRINK MORE WATER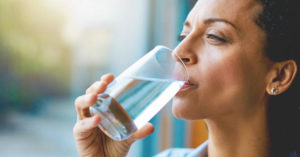 Our bodies are made up of mostly water, so why skimp out on it? You should be drinking (on average) 2 liters of water a day to keep your body hydrated. Having the right amount of water intake helps in maintaining your focus as well as aiding in digestion. If your serious about your water, check out our good friends at Just Pure for the ideal solution in high-quality, limitless water filtration!
Balance Your Life
When you balance your life, your overall happiness manifests itself in a much greater form. You begin to appreciate things that you may have never noticed existed in your life and come to the realization that there's a bigger picture to keep in mind – that all the things you tend to worry about don't really matter in the grand scheme of things.
From all of us at Carte Blanche Media, we wish you a healthy, happy and balanced life.