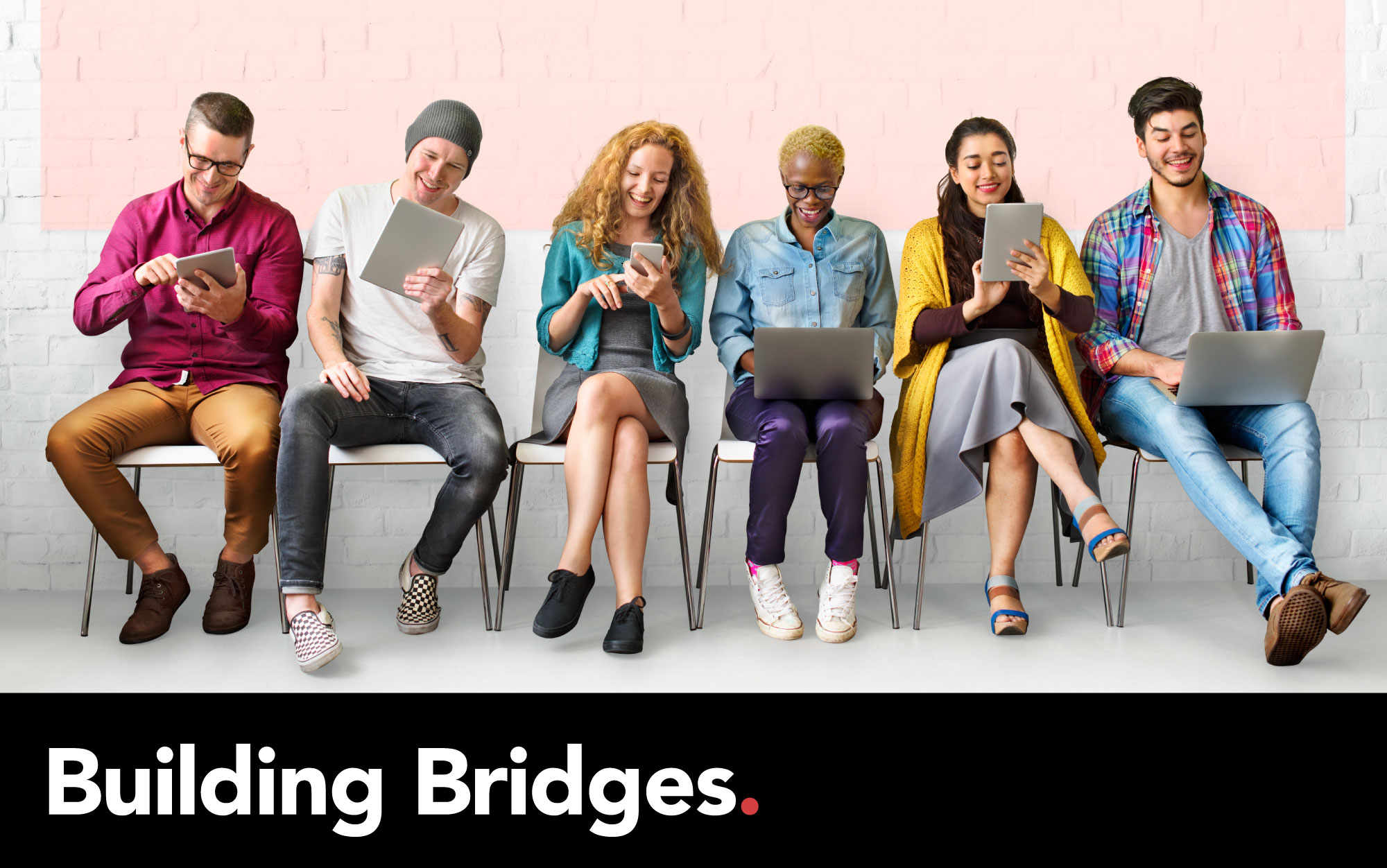 Team Collaboration Plan 2019
Team Collaboration | Collaborate To Elaborate
For some digital marketing agencies, offering a 360 package is a big picture goal. Businesses prefer a "one stop shop" over having to deal with 5 different companies to get a job done. Being a great full-service agency is far from easy and often times, nearly impossible – without collaboration that is. Reaching out to other talented agencies with a team collaboration plan can be your ticket to offering full digital services. Here's how we did it.
Scout It Out
Providing a 360 solution for your clients is serious business. Don't jump the gun without having a strategy. After all, you will be the messenger for your clients when dealing with outside teams, and you don't want to get shot. Make sure that the team or agency you want to work with compliments your team in every way.
Due Diligence
Just like if you were to purchase or invest in an existing business, due diligence is super important. Meet with the owner, the project manager and the full team to get a clear understanding. Don't rush into anything. You want to make sure that what the team has to offer is what you need, and vice versa.
Commitment Issues
Team collaboration means more than just a one-time deal. If both teams are on the same page and feel like they each bring value to the other, why not aim for the long-term? By promoting your respective services, you are increasing your chances of closing leads and landing clients that are looking for all their marketing solutions under one roof.
Fair Is Fair
Though we encourage commitment, we also encourage transparency. In the end, business is business. Even if a meeting goes well and you end it off with a round of high-fives, don't sound the trumpets just yet. Ask for a probationary rate in order to ensure that you aren't the only one investing. It is only fair that both parties do their part in building the foundation of a solid business relationship.
Smoking Gun
Now is not the time to shy away from asking questions. Before cementing your business relationship and moving forward with team collaboration, ask and listen. There are plenty of people out there that can talk a great game, but can they back it up? Make sure the team you will potentially collaborate with does more that act the part.
Enter The Metrics
you demand it of your team so make sure to ask your collaborating team to do the same – documenting tasks, time, and every other relevant detail. When your clients ask you how things are going, a simple nod and a thumb up won't do. Metrics never lie.
Kindness & Empathy Always Wins
Respect and appreciation play a bigger role in business than people may think. In fact, it's the central foundation of success, regardless of your industry. If you're collaborating with an outside agency or team, let them know that they are valued and appreciated. If they have positive reinforcement, so will you. This is beneficial for all parties and most importantly, for your clients.
Team Collaboration Plan At A Glance
Do your research and approach the team or agency that gives you a good gut feeling.
Leave no stone un-turned. Make sure that you collaborate with a team that's ready to roll.
You're not out there just to have fun. If you're ready to commit, the other team has to be on the same page.
Get everything in writing. Ask for a probationary rate to make sure that there's an investment on both ends.
Hearing and seeing are not enough. Get proof of your outside team's efforts and successes.
Make sure that both teams realize the importance of detail documentation and metrics.
Be transparent, real and down to earth. If you're just out to make the most money, you've already lost.
For all your full-service, digital marketing agency needs, Carte Blanche Media has you covered. For a great tool when collaborating with outside teams or freelancers, check out Basecamp!