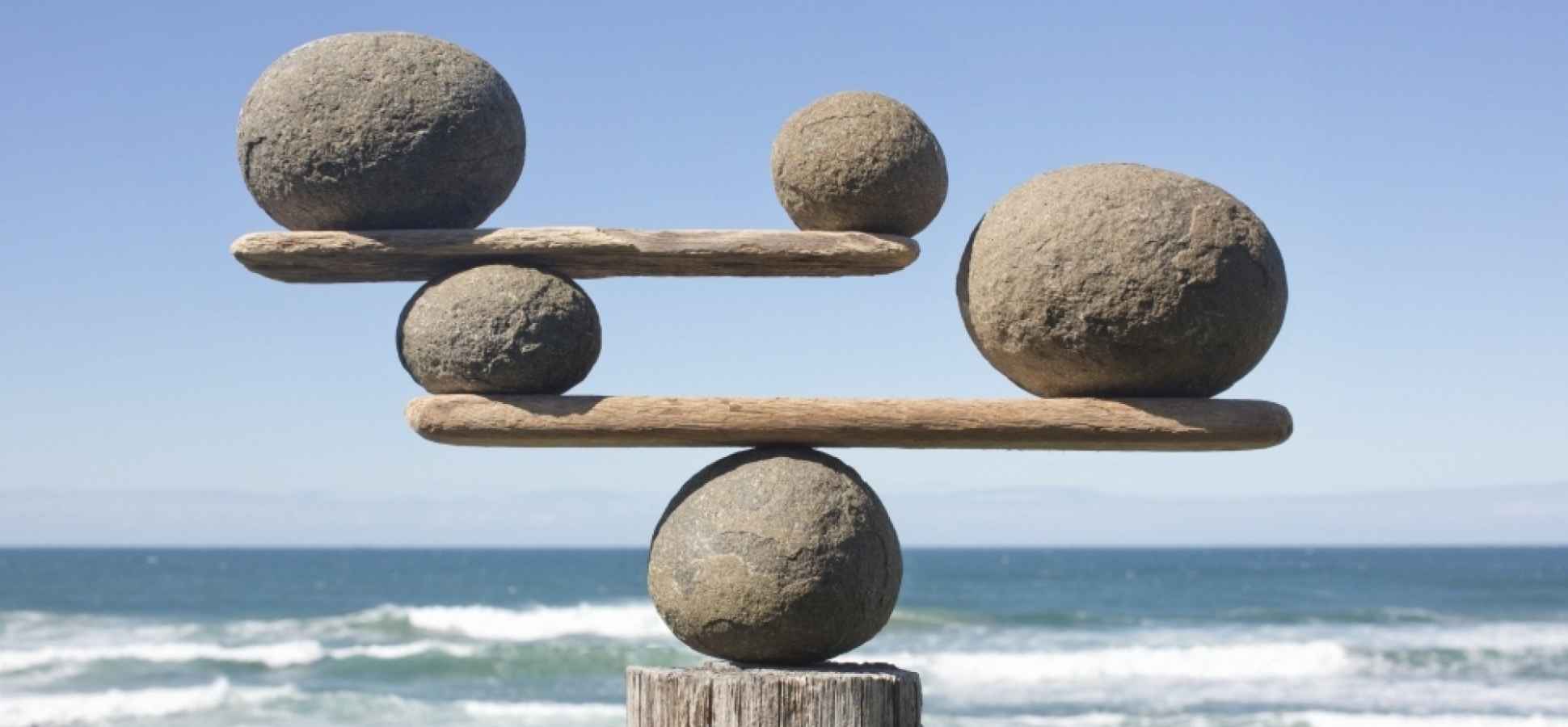 5 Digital marketing tools for business
Running a business isn't easy. Marketing your business and getting your product or service in front of your customers is by no means an easy endeavor either. In today's brutal competition, you need to employ the best marketing practices that will help you achieve the winning factors; covering several areas of your online business. This includes content creation & marketing, social media management, email marketing, web analytics, and a comprehensive marketing platform to streamline all your marketing activities. Here are the five essential tools you should use to lead you to online success.
Doz
DOZ is an all-in-one marketing management platform where you can manage your campaign down to the smallest detail. With its clean interface, you can easily plan and schedule marketing tasks such as a new social media post, a newsletter broadcast, a big project launch, and so on. These can be setup as tasks within the platform with a single click, allowing you to develop rapidly, deploy, and monitor your marketing activities to ensure that you will hit your target each time.
Curata
Content is the primary building block of digital marketing. It permeates every aspect of your business from customer acquisition down to conversions. Curata is a strong content creation and marketing platform. It can help you gauge the performance of your current content strategy and shows you ways on how to improve it. Using the simple interface, you can easily publish your content to your promotion channels to increase engagement with your audience.
Hootsuite
Social media is one of the main marketing channels that online businesses use for promoting brand awareness and lead generation. To make the most out of your content strategy, you should make sure that your social media pages are optimised to maximise your reach and garner a following.
Hootsuite is a popular, comprehensive social media management tool that will help you maximize engagement, tune in to what your audience is saying, and optimise your content strategy down the road. It helps you learn engagement patterns with your content using real-time data so you'll know when and how to adjust. It can also help you identify the top social influencers to spread the word about your brand.
GetResponse
Email marketing is a time-tested area in digital marketing that's proven to get reliable results, especially when done correctly. It is a sure-fire way to maintain brand awareness, promote new content, and foster customer loyalty. GetResponse is a tool that will automate essential email marketing processes for you.
One of GetResponse's key features is the drag-and-drop email builder; bringing your ideas to life in a matter of minutes. Quickly find the layout that works by conducting split tests with different emails. Moreover, to give your audience the best engagement, you can preconfigure automatic follow-ups that will offer them reassurance and other essential information.
Crazy Egg
Crazy Egg is one of the most popular analytics tools for online businesses. It generates heat maps that can give you a clear view of your visitors' behaviour while on your website. This will help you pinpoint what particular visual elements attract clicks, as well as on-page elements that users tend to avoid.
Crazy Egg also allows you to compare heat maps so you can easily measure the changes in two layouts. It is an easy, fast, and simple way to ditch the number crunching and directly measure your site's performance.
If you want to stand out from the competition, you need to see your entire digital marketing effort as chain-links. It is only as strong as the weakest component. After developing strategies with your content, social media, email marketing, and analytics, integrate everything back to DOZ so you can see the whole picture.
There are several other powerful and helpful marketing tools out there for entrepreneurs. From MailChimp and AWeber for email marketing, to Google Analytics to analyze your website's performance, go out and test them out to see which one works best for you.