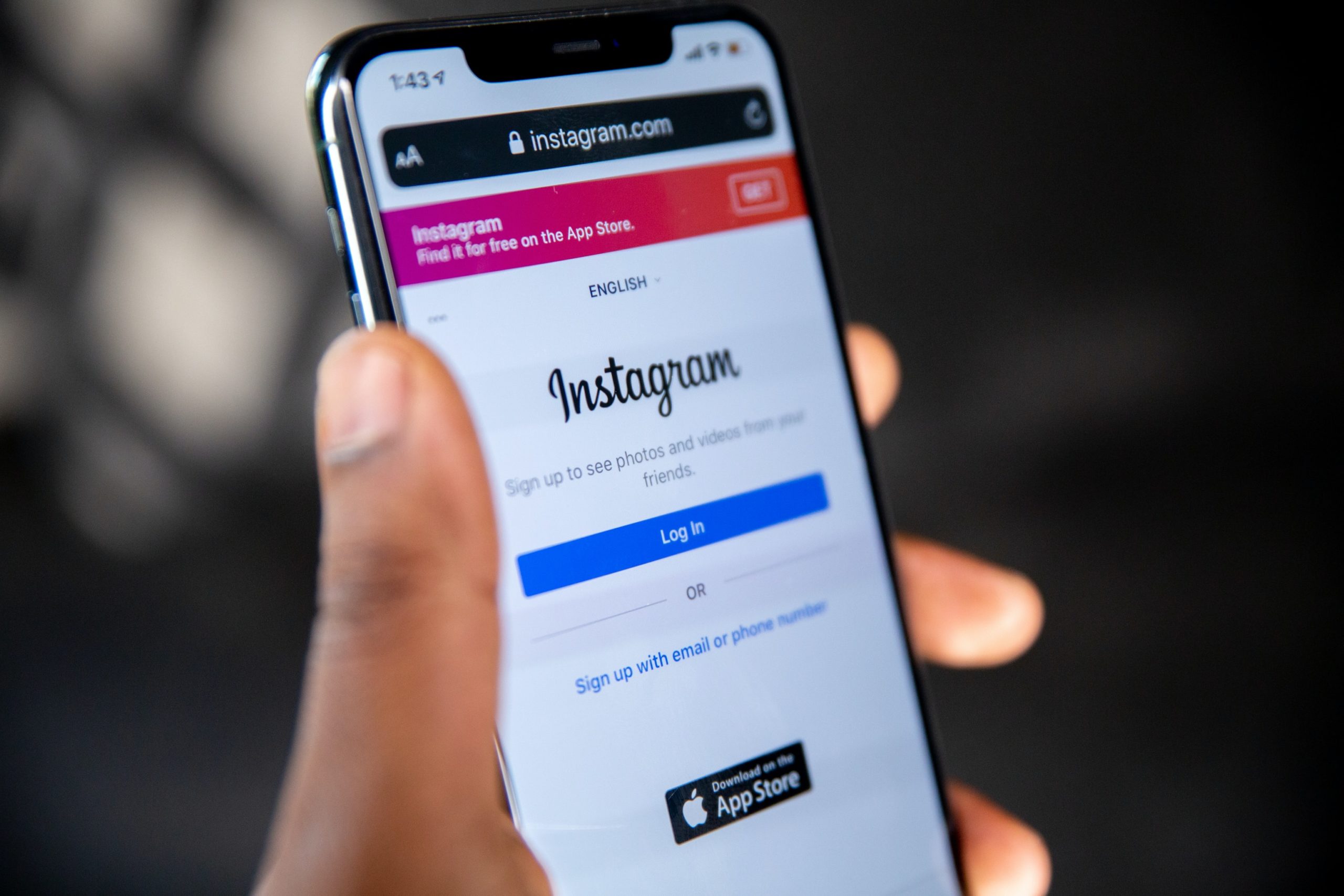 10 Secrets to Grow Your Instagram Following
Growing your social platforms is a key focus for many businesses. But let's face it – these days, Instagram is the platform you need to be on. Keep reading to find out how to grow your Instagram audience, totally organically.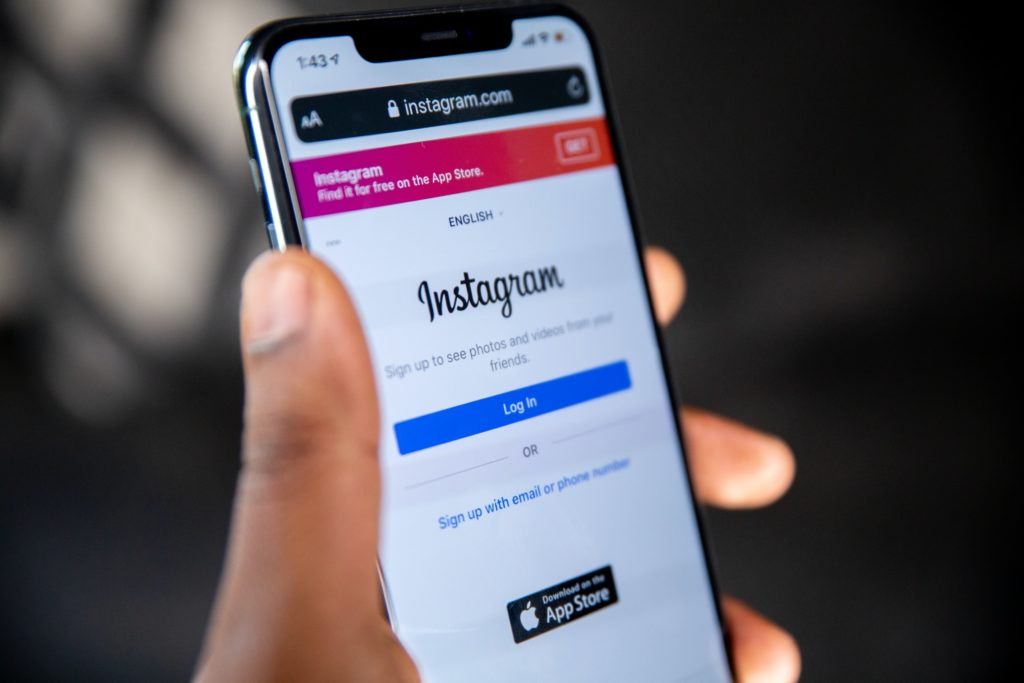 Credit: Photo by Solen Feyissa on Unsplash 
Why Instagram?
This fast-growing network is used by 500 million users every day. As much as 80% of these users follow brands they have purchased from or would like to purchase from. It's a hugely influential platform with lots of opportunities for nearly any business. Here are a few ways to grow your Instagram audience with real and engaged followers.
1. Don't Buy Followers
The first thing to keep in mind is that organic growth is the only way you want to grow. Buying followers via bots will only secure you semi-engaged fans or potentially, other bots. If you want to grow a strong following that will interact and engage with your brand, you need real people. So, skip the bots and focus your energy on organic growth methods to grow an audience that will turn into buyers.
2. Respond to Everyone
If someone comments on your image, respond. Your goal should be to respond to every comment or question on your page – even negative comments. Unless it's spam, take the time to address unhappy customers. Answer questions on your feed and ask questions back. Engaging with your fans will help you build relationships with your followers, show other followers your dedication, and boost the number of interactions on your posts, resulting in a better engagement rating.
3. Get Out There
You can't just post on your own feed every day and add stories. You need to visit other profiles and get conversations going over there. Interact with potential customers or complementary businesses in your industry. You should be commenting all day, every day to build your community.
4. Avoid Sketchy Hashtags
Any hashtags that encourage users to follow you in exchange for a follow back (i.e.: #follow4follow) are not hashtags you want to be using. This will only encourage other accounts who are just trying to grow their own followings to follow you. They won't be engaged followers. They're not going to interact and they will likely never buy anything from you. Instead, invest time in finding truly engaged followers on social media.
5. Be Consistent
Whether you post once a day or twice a week, be consistent. Instagram's algorithm favours accounts that have consistent posting times. Using scheduling tools like Hootsuite can help.
Check your Insights on Instagram to see when your followers are most active. Instagram has more and less popular times of day but this can vary by industry. Experiment to see when people interact most and then stick with those times, consistently.
6. Get Noticed
Every day, follow other accounts, comment on other accounts and like batches of photos, as well. This is a way of manually getting people to know you. Look at the followers of your competitors or complementary brands and start by trying to engage there. You already know those people have an interest in your industry. You just have to get them to notice you.
7. Use Relevant Hashtags
Do some research into hashtags to see which hashtags apply to your industry. Be sure the hashtags you are using are relevant to the image, as well. Instagram's algorithm will scan the image and the hashtags to see that they make sense. If you're just using popular hashtags that aren't relevant to you, your content won't be seen by your followers. You can try downloading a hashtag app to see which hashtags are most relevant to you. Or, you can scope out competitors to see which hashtags they use most.
8. Post Great Quality Content
There's no way around this one. If you want to see users coming back, engaging, and eventually buying, you need to post great quality content. This content will be shared more easily, expanding your reach, and growing your audience. Do your research and find out what your audience wants to know more about and then package it for them in a post that has a high-quality image, a strong caption, and relevant hashtags.
9. Keep Your Stories Going
Updating your stories daily will help your current following see your profile and your posts. If users watch your stories more, they'll be more likely to view your other posts on your profile, and maybe even your shop. All of this works together to boost your engagement, which is excellent for Instagram's algorithm.
10. Partner with the Right Influencers
If you really want to grow your brand, you have to tap into the already-engaged communities of followers of influencers related to your business. Run a contest with them or exchange free product for posts. They can tap into a market you can't get to. By working with micro-influencers, you can build a solid influencer strategy that won't cost you a ton and will help you really grow. Just be sure to choose influencers with a target audience that really works for your niche.
Growing your audience is a challenge, so don't expect it to happen overnight. But keeping a consistent schedule will help. The goal shouldn't be to grow super quickly. The goal is to grow at a slow and steady pace to ensure you are getting real, authentic, and engaged fans. There isn't a quick way around building your Instagram community. It takes a lot of time, a lot of patience, and a genuine devotion to growing your audience and building a community.