Facebook For Small Businesses – Does It Really Work?
Business Pages on Facebook
For many small businesses, deciding if Facebook is right for them is a stressful and somewhat overwhelming process. We sympathize and completely understand. After all, once you've created your page, now what? How do people find your Facebook business page? Even if they do and they start to follow your business, how does that translate into sales? In this journal article, we will make your decision a little easier. If in the end, you're still struggling to figure out if your small business should be on Facebook, at the very least, you'll be a little more informed. For more in-depth details, check out the official Facebook for small businesses page here.
Facebook for Small Businesses – Is it Worth it?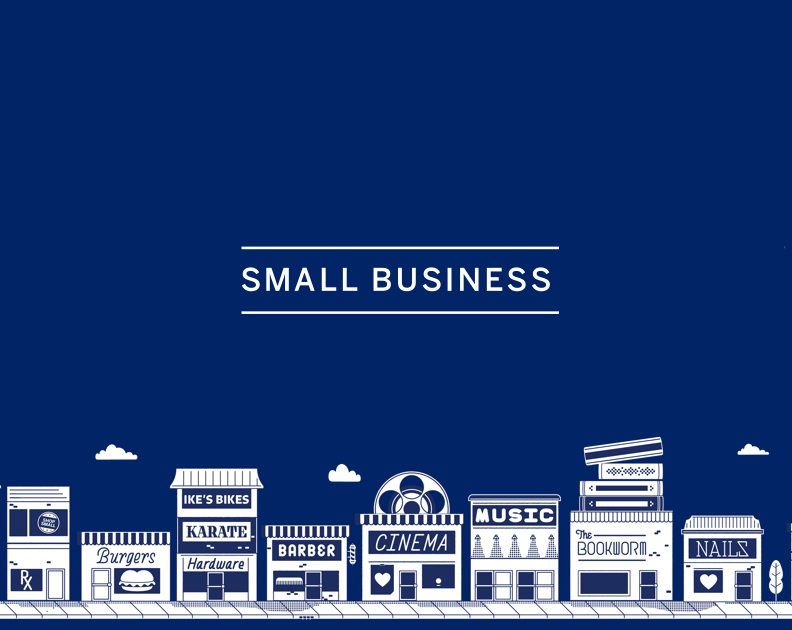 At Carte Blanche Media, we definitely think that having your business on Facebook is beneficial. BUT…we also think that adapting the right strategy is the key to making your Facebook business page worth the work involved. Sheer stats alone show us that over 1.7 billion people are active on Facebook every month and 1.3 billion are active daily. These numbers are monstrous. Not being on Facebook means not having access to this astronomical amount of traffic. That said, reaching your target audience while also making sure that they see what you post takes a little more than just hard work – it takes money. Being ready to invest into your Facebook ads is crucial.
Who Sees what you Share?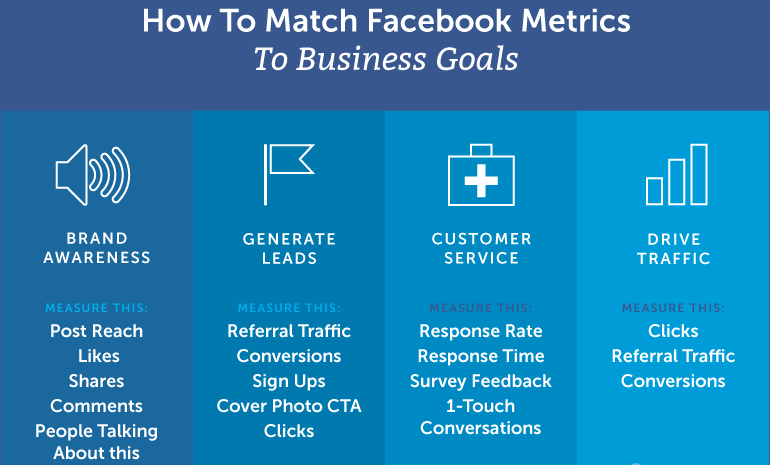 These days, business pages on Facebook are lucky if 6% of their audience sees what their sharing. Actually, some business pages see as little as 1% engagement. This is why we think it's important to set aside a budget for targeting your audience via Facebook ads. Facebook ads can not only target the right audience, but can also go into detail about who you want to target within your audience. For example, if you're selling clothing and some of your audience is statistically known to buy more t-shirts than jeans, you can target your t-shirt clients specifically. As the info-graphic above shows, managing your ads properly isn't the only thing you will need to keep your eyes on. Responding to comments and messages from your audience is very important too. This creates brand trust, allowing people to feel more confident and comfortable to share your content and refer your business.
Should Facebook be an Active part of your Business Marketing Strategy?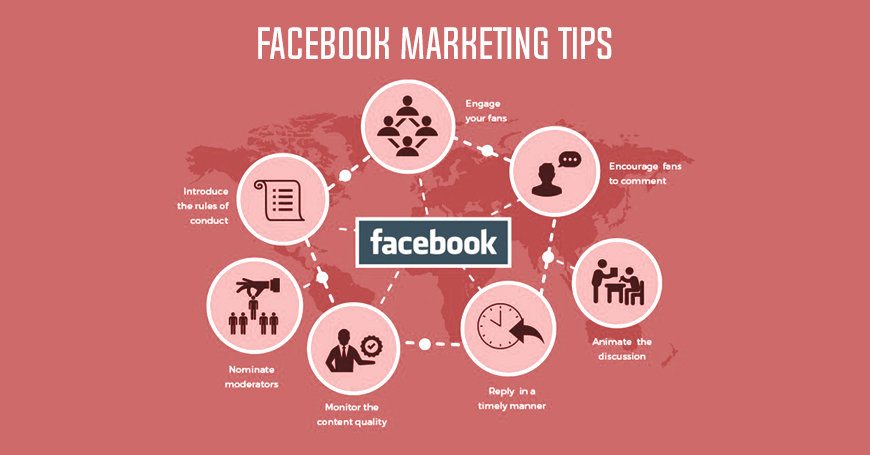 It definitely should – if you know what you're doing. It is very hard to be seen or heard on Facebook if you don't have some dollars backing you up. Not only are Facebook ads very flexible, they can be created to target very specific audiences, raising the chances for a much higher ROI (return on investment). With the amount of Facebook users being in the billions, your business will surely find some of its target market on the platform.
Your can build brand recognition and business credibility through Facebook by actively engaging with your audience. Many people look at Facebook reviews before trusting or buying from a small business.
Cultivating, nurturing and then maintaining your Facebook page can be very time consuming. At Carte Blanche, not only can we manage your social media accounts but we can also increase and build your online presence, making your business grow considerably. Contact us today and let us give you the Carte Blanche treatment!