Improving Team Dynamics | Make Your Team Shine
A Crucial  Part of a Company's Success
Anyone that has ever worked in a team-centric environment knows when the team isn't performing well. It's not hard to see the signs. There's no trust, no communication and no consideration between team members, which leads to a less than ideal work environment. However, improving team dynamics is not only crucial to your company's success, it's also easy to achieve with a little dedication.  Most of the time, teams that have solid and successful results are the ones that have good , all-around team dynamics. It is important to remember that there isn't a "one size fits all" team structure. The reason for this is that a particular strategy can suit one team while the same strategy might not fare well for another.  However, there are common characteristics that most successful teams share and that's having the ability to cooperate with one another, remain transparent and respect one another.
Team Dynamics | In & Out of the Office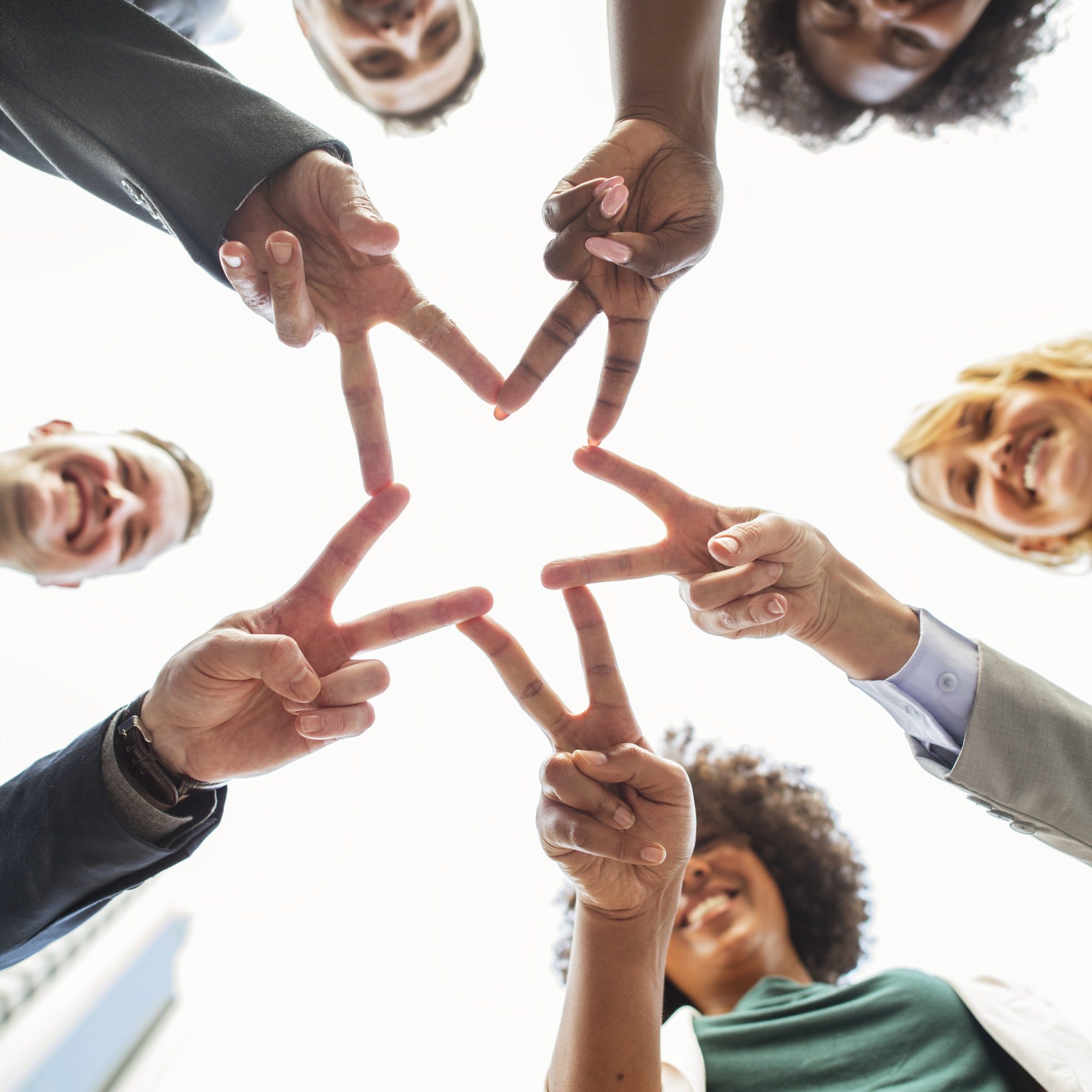 Dynamics are important both in and out of the office. For example, within our digital marketing agency Carte Blanche Media, it is important that we maintain consistency in our work ethic as well as our everyday relationships. We encourage the team to have lunch together and organize activities outside the office, which can offer a much needed escape from the office environment. Organizing activities outside the office also gives team members a chance to discuss ideas that otherwise wouldn't have come up within the office ambiance. Listening to each other's ideas, respecting one another and creating strategies as a team always makes for a stellar final product.
Improving Team Dynamics
Improving team dynamics should begin with a clear purpose and goal as well as specific, defined roles. For example, the project manager should be the go-to for your current project, even when it comes to graphic design issues. He/she should be the relay between the client and the in-house team. It's also important to have team members who take accountability for their work. Maintaining an atmosphere that is friendly, relaxed but that is also motivating and inspiring, is important too. Team members can't feel hesitant to participate in team discussions. Having clear objectives and listening to one another while allowing members to disagree is crucial as well. Optimizing team dynamics means you'll spend less time arguing and more time focusing on the final result.
Reaching Your End Goal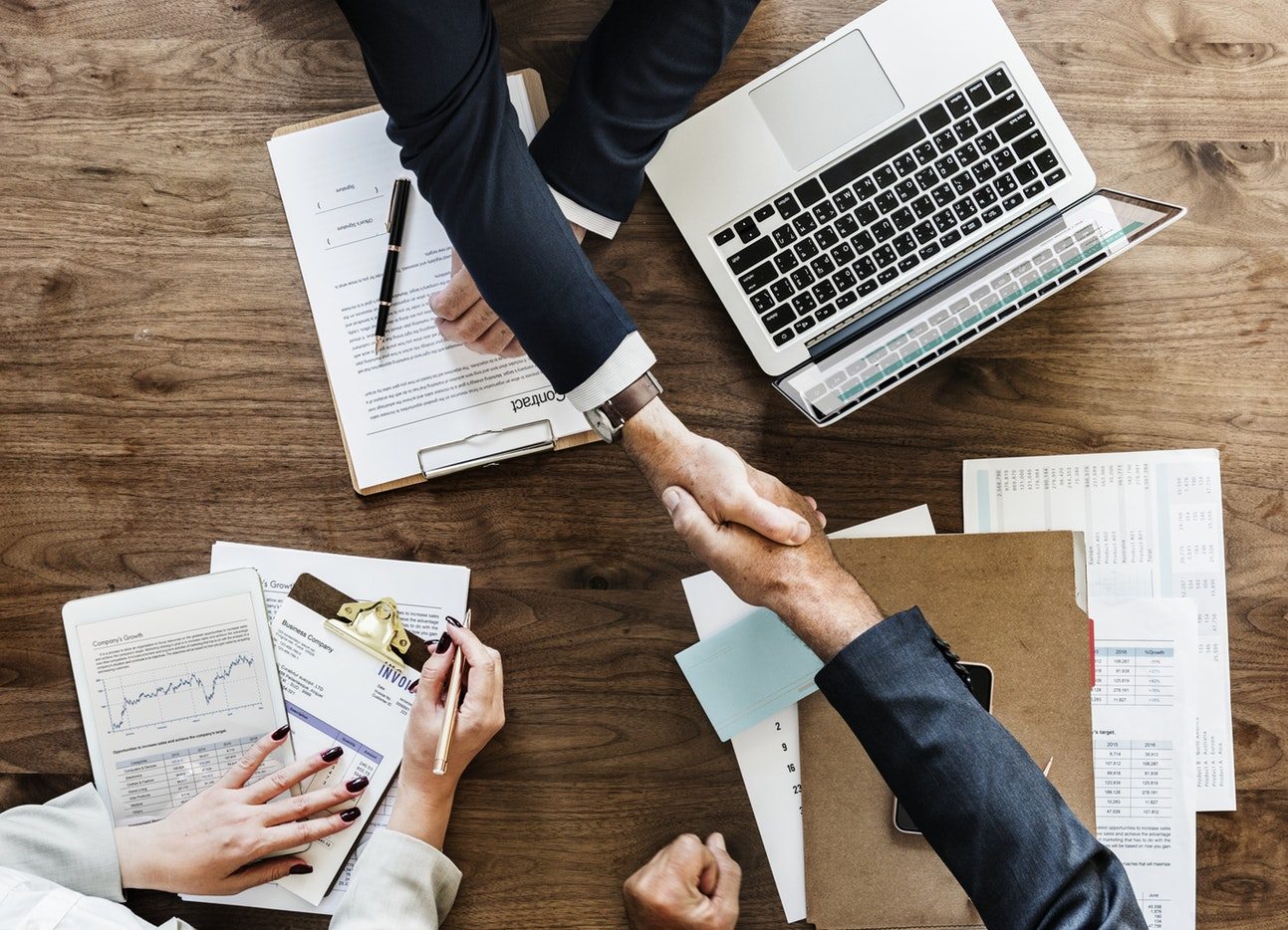 At Carte Blanche Media, we are fully invested in maintaining our team dynamics. With solid dynamics,  we are able to meet and often times surpass client expectations. Without good team dynamics, our results and track record would not be as solid as they are today.
For more information on improving team dynamics visit our friends here.