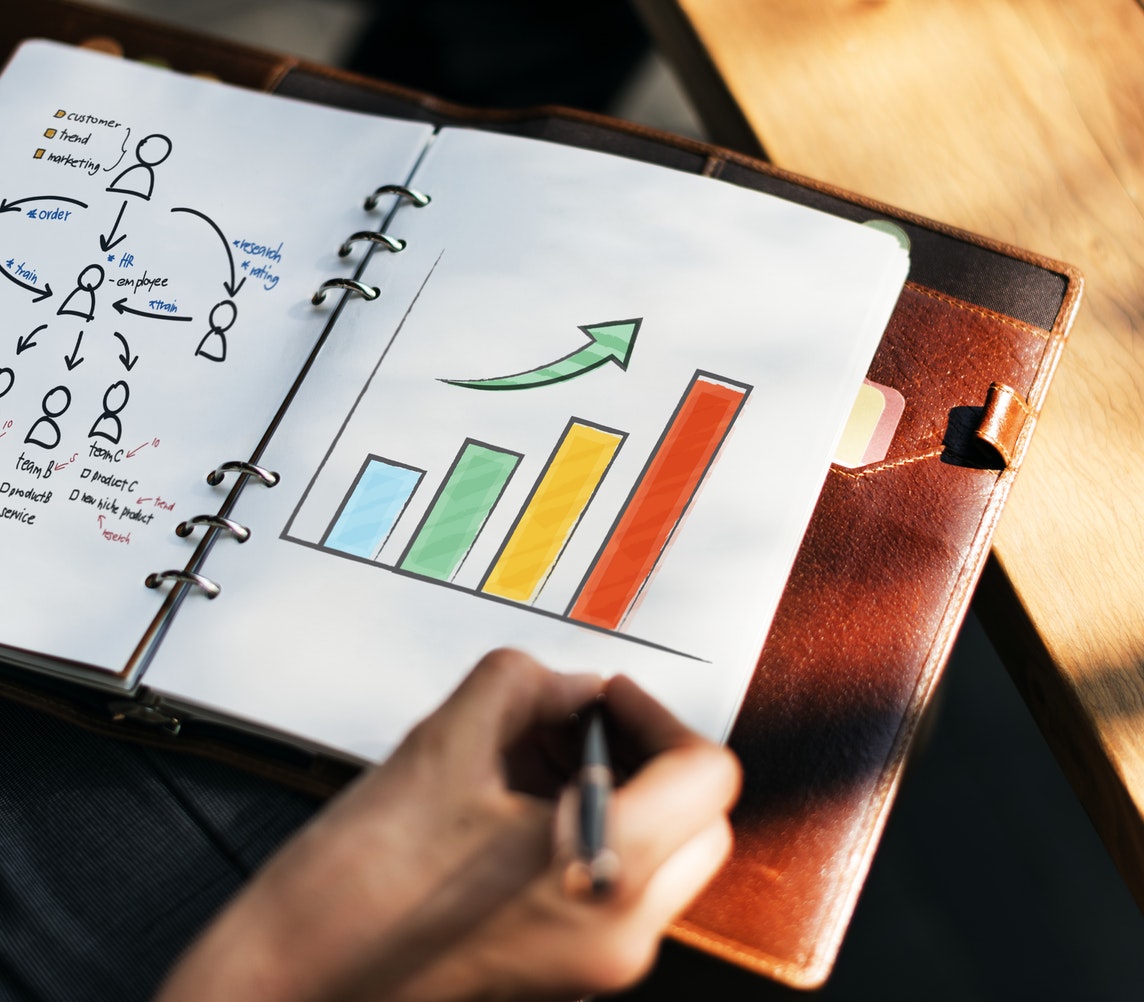 Digital Marketing Blogs To Read In 2019
You blink and things change. That's how quick the digital marketing world turns upside down. With such a high paced, ever-changing industry, you need to be learning daily. It would be nice to learn your trade and revamp your skills in a couple of years but in this industry, that's a kamikaze mission. An approach that works for us is to hunt down the best thinkers in the digital marketing industry and follow their digital marketing blogs like a detective. Not the creepy kind that watches from the bushes but the cool kind that wear tan trench coats and sunglasses.
So who should you be stalking in a non-creepy way? Here our top 10 in all their glory:
Gary Vaynerchuk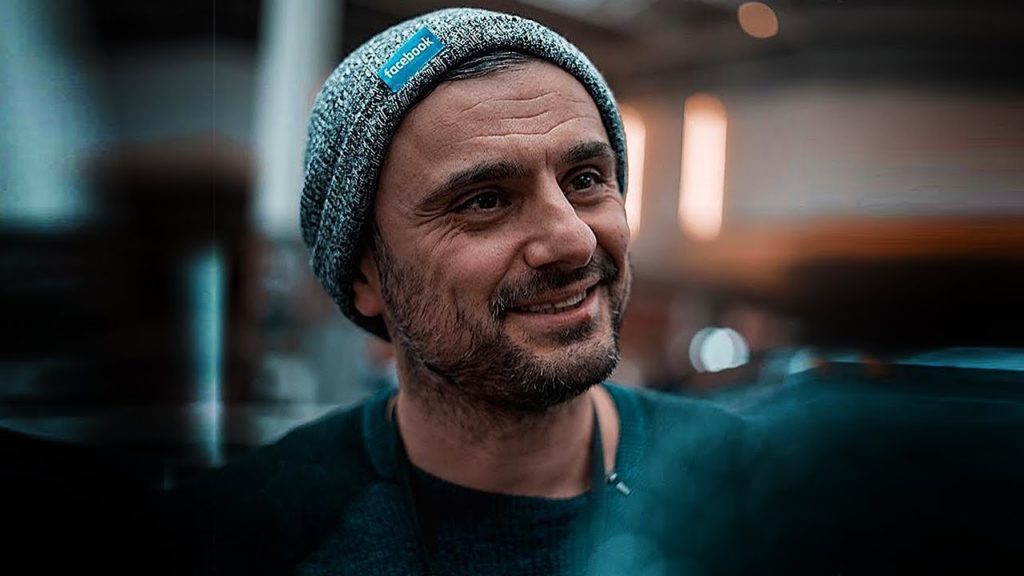 Blog URL: https://www.garyvaynerchuk.com/blog/
It should be no surprise that the future owner of the New York Jets has made this list. His no BS approach as well as his in-your-face bravado are the perfect mix to get you fired up. Gary Vee has content aplenty so you can consume it wherever, whenever. One of our favourite pieces of content is a YouTube series named Trash Talk. This series proves how Mr. Vee would have no problem rebuilding from the ground up if his empire ever fell. #lovetheprocess #muglife
Start here: How To Build A Great Company Culture
Seth Godin

Blog URL: http://sethgodin.typepad.com/
If Gary Vee makes the list, then Seth has to make it as well. Seth's blog provides daily nuggets of wisdom for anyone involved in digital marketing. He challenges the mainstream and encourages his readers to think outside the box and see the world differently.
Start here: Caring Is Free
Sumo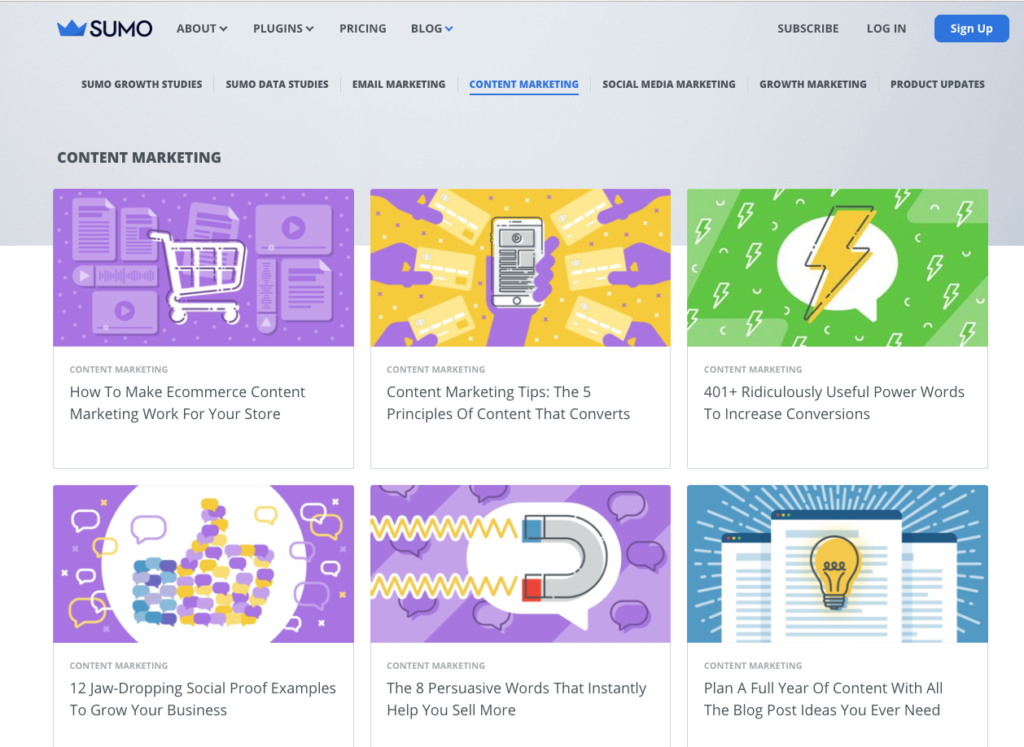 Blog URL: https://sumo.com/stories
Sumo offers tips, trends and advice on everything digital marketing, with a focus on social media and content. For us, the best part of is the Sumo Case Studies, which are jam packed with real-life data from some of the worlds leading digital brands.
Start here: How Slack Generates 100,000,000 Visitors A Month
AHREFS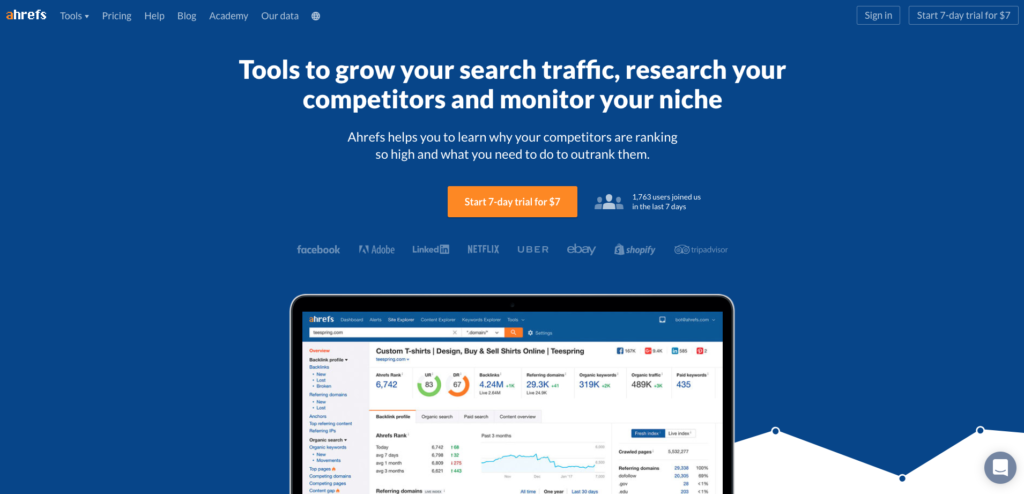 Blog URL: https://ahrefs.com/blog/
The team at AHREFS have done a great job of modernizing SEO, from keywords to link building and beyond. The biggest reason that it made the list is because of its data driven content, backed up by up-to-date SEO metrics.
Start here: How To Learn SEO In 2018
Conversion XL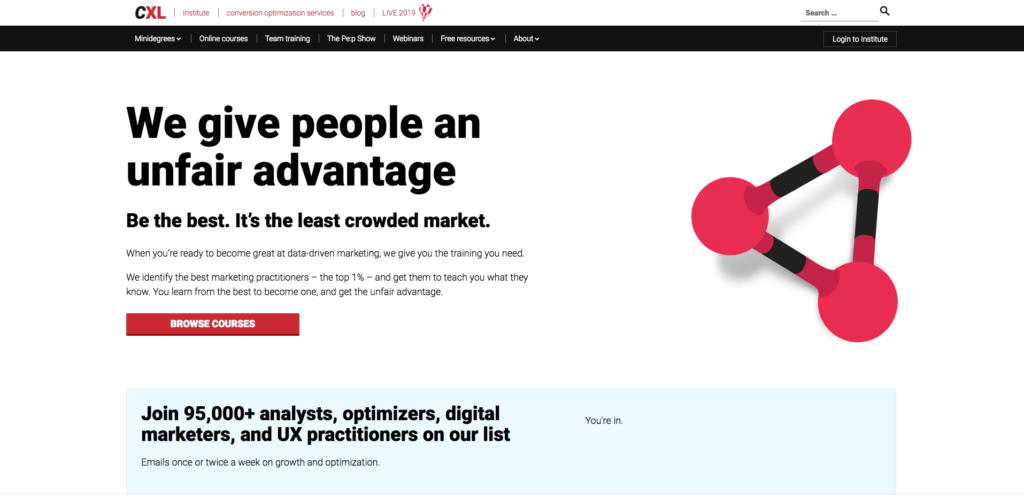 Blog URL: https://conversionxl.com/blog/
For the CRO and conversion enthusiasts out there, ConversionXL is your Disney World. It offers guides about everything from split testing to optimization. Each tactic is backed up by compelling case studies and layered with step-by-step visuals too.
Start Here: 6 Customer Journey Mapping Examples
Digital Marketing Blogs: Carte Blanche is Here Too
We've given you a great list of great digital marketing blogs to follow and in addition to that, we are here too. At Carte Blanche Media, we stay relevant and up-to-date with everything digital marketing related. Take the first step to exponential business growth and marketing success by contacting us today. Or, you can stalk us on the following platforms: Instagram, Facebook and LinkedIn.