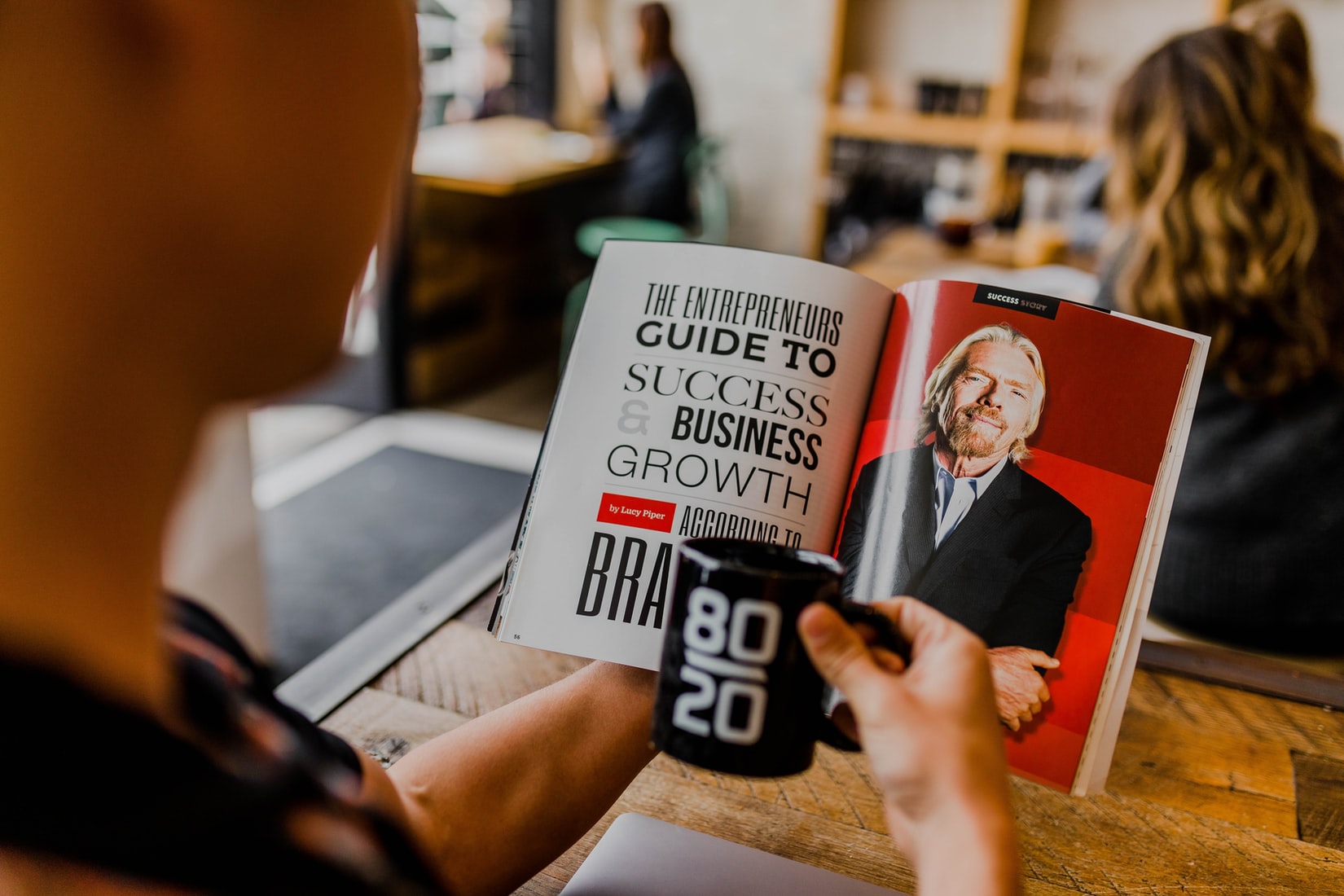 The Art of Storytelling for Marketers
Marketing isn't a straightforward approach to sales. In fact, the more focused your strategies are on pushing sales, the less effective they are. People don't engage with your sales or your ads. They engage with your story. Your story is what keep followers and customers coming back again and again. If you're looking to rebuild your marketing strategy, here are a few storytelling tips for marketers.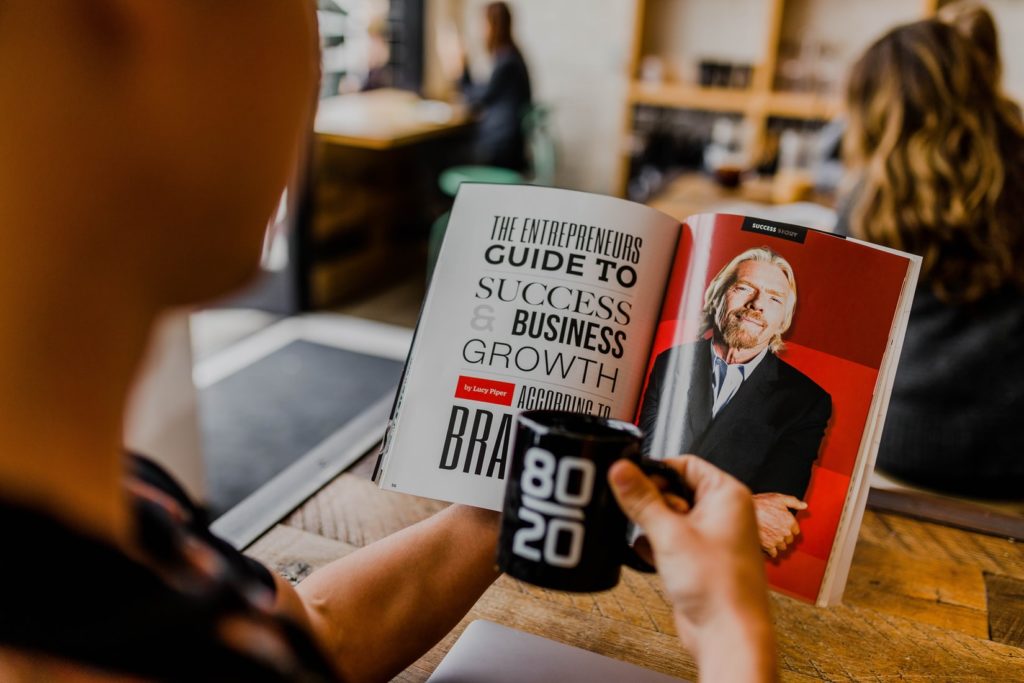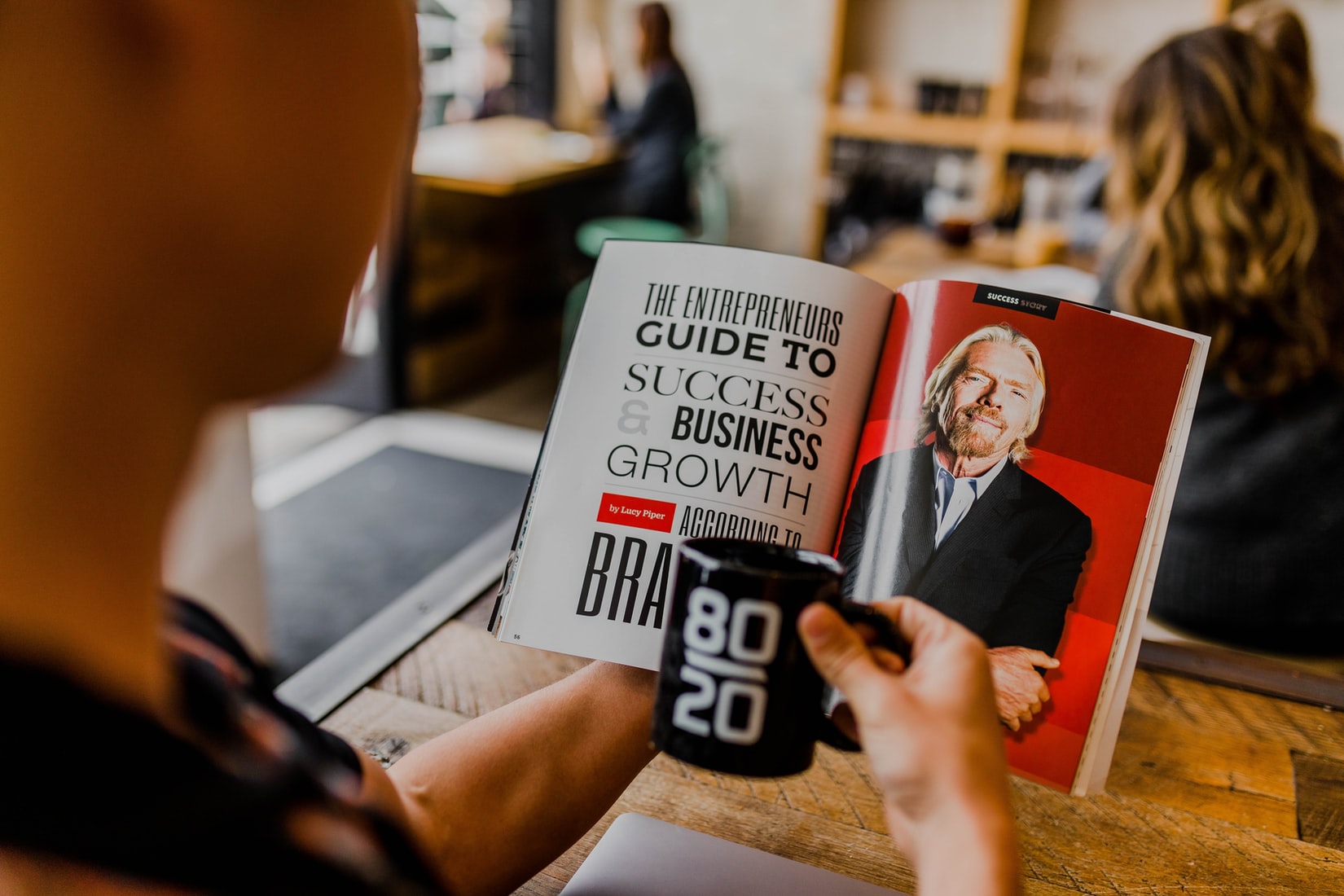 Credit: @Austindistel  Photographer: @breeandstephen / Unsplash
What is Marketing Storytelling?
In the world of marketing, the goal is to get your target audience to feel something. It's this connection to your content that will help them learn to trust your brand and become loyal customers long-term. The idea is to focus on letting your users get to know you so they want to be a part of your journey. You can share your story in blogs, ad campaigns, on social media, or in videos on your site. Here are some storytelling tips for marketers to make sure you're killing it out there.
Show, Don't Tell
It may be called storytelling, but the last thing you want to do is just tell people your story. Show them your story. For example, if your business started out really small – as most do – and you struggled to make ends meet, show your readers that story. Instead of describing it, show flashback pictures to the early days when you were a one-man show on social media, give examples of the sacrifices you made to get your business off the ground and show a little about who you are and how you evolved.
All of these ideas help show your target audience who you are as a person and how devoted you are to your business without saying it outright. As the old adage goes, a picture is worth a thousand words.
Always End with a Positive Anecdote
If you're telling a story about struggle, sacrifice, or challenges, it's important to make sure you end your post, blog or caption on a positive note. You want your readers to feel the emotions that will help them connect with your brand, even if that feeling is sadness. You don't want them to walk away with that. Leave them with something positive and uplifting. If your story is about struggle, remember to throw in the success you have achieved in the end. This is a storytelling tip for marketers you'll want to remember.
Forget Sales
Everyone in business hopes to succeed – we get it. You need sales, everyone does. But your reader shouldn't feel that way when reading your content or interacting with your brand online. Remember, your story is to get your target audience to connect with you. The sales will follow, but try not to make every bit of content you post focus on pushing your products on them.
Be Authentic
Marketing through storytelling is a solid strategy, but it also means putting yourself and your brand out there. Be sure of what you are putting out, make it authentic. If it isn't, your target audience will pick up on it and will likely not engage with your brand the way you want them to. Instead, be yourself and keep it real.
Find Your Story
It could be your start-up story, your mission story, your goals story, or your raison d'être story. Whatever it is, be consistent. Decide what story you want to tell and what message you want to drive home and stick with it. Throughout all of your marketing techniques, your story should be the same and it should be clear to your target audience…. Consistency is Key!
Connecting with people on a personal level, in a very real way, is the marketing technique every business should be applying. No matter what you're selling, your path to success is in your story. Now you just have to tell it – or show it.