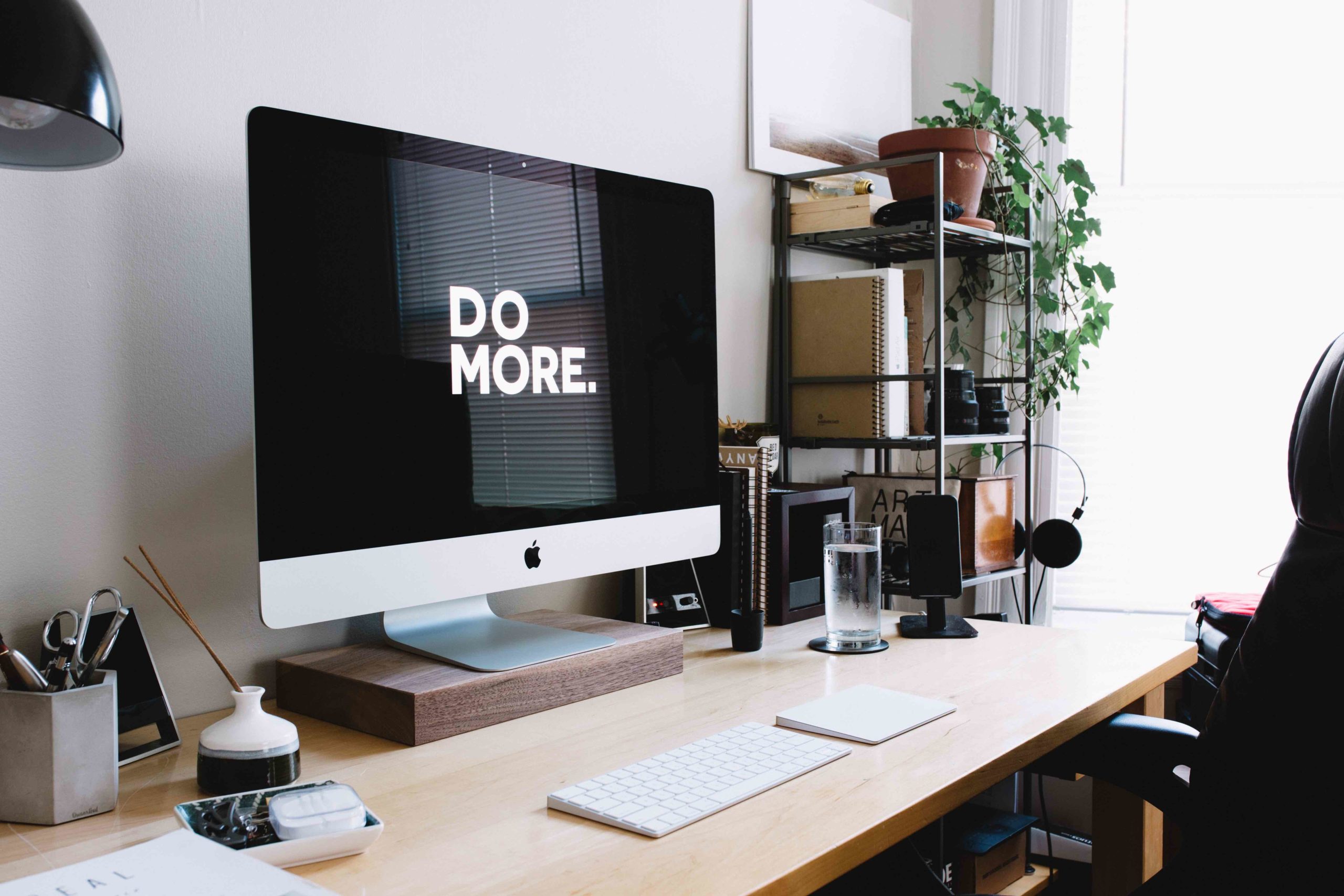 Surviving – and Thriving: Pandemic Digital Marketing
Pandemic digital marketing is new to everyone. The Covid-19 pandemic is one we never saw coming. As far as being prepared, no one really was. Now that we're in the middle of this life-altering pandemic, we're seeing new trends emerge. Read on to find out how digital marketing is transforming and how it can help carry your business through the pandemic.
Digital Marketing in Demand
With the closing of several brick and mortar stores as well as restaurants, salons, and just about all other retail locations, many businesses are turning towards digital marketing as their saving grace. With the impossibility of reaching clients in person every single day, brands are left with a need to connect to their client base virtually.
If you didn't think digital marketing was important before, it is more important than ever right now. Brands that have avoided online sales and an online presence until now will not survive this pandemic unscathed unless they adapt to the unique circumstances we're facing.
A digital marketing plan can help you refocus your business, continue to reach your customers, keep up sales and even increase growth and productivity.
Why Digital Marketing is the Key
During this difficult time, digital marketing strategies offer success you can't get elsewhere right now:
Digital advertising is significantly cheaper than traditional marketing initiatives (TV, radio and print).
Digital advertising provides analytics in real-time so you can adjust and move forward without incurring extended losses.
Your customers are at home and that's where you business needs to be available to them.
Individuals who have been resistant to online shopping are forced to do so now. They are now receiving and acknowledging online promotions and advertising techniques they would've ignored in the past.
The shift towards online shopping has been going on for years, but is growing even more now. For many, there will be no turning back. Experts predict online sales will continue to grow long after the pandemic is over.
The Golden Rules of Digital Marketing During a Pandemic
Though there is a ton of room for growth during these difficult times, there is a lot of room for error. It is crucial to provide your customers with what they need, while still remaining sensitive to the financial stress many families are facing and the health crisis beating on our doors. Here are a few tips to using digital marketing and advertising properly during the Covid-19 crisis:
Don't exploit your customers. Kicking up your pricing on essential items that are crucial to the pandemic (ex.: masks, sanitizers, etc.) is not a strategy that will work for you. It will hurt you and your brand's reputation for years to come.
Create content that your unique audience wants and adjust those standards according to the trends.
Refrain from a "sell, sell, sell" approach. You have to be much more discrete in your sales tactics. Remember that many of your customers may be under temporary financial stress and may only complete a sale in a few months.
Provide quality content your user can engage with. Some of your customers may have reduced spending habits for the time being. This is the time to gain their loyalty and trust with quality content that is valuable to them.
Remember that digital marketing isn't just advertising. It's content creation, social media presence and virtual connections with your audience.
Digital Marketing in the Covid-19 Era
Though these uncertain times are bringing us all into uncharted territory, one thing is clear: digital marketing is our connection to our social communities and online shoppers.
When implemented correctly, your digital marketing strategy can help your business grow and even thrive, despite the uncertainty that lies ahead. If you aren't sure how to get in on digital marketing, call us. Ask us how we can help your brand develop or improve its online presence and build brand loyalty today.
Photo by Carl Heyerdahl on Unsplash